Application of wet type fish feed extruder
LIMA wet type fish feed machine uses corn, soybean (bean cake) animal wastes as raw materials, can be expanded to produce different particle shapes, suitable for different pet tastes such as dogs, cats, fish, birds, rabbits, shrimps, dogs, cats, etc.
Content
Lima wet type fish feed extruders are usually used in conjunction with other equipment in the production line and have a wide range of applications. And often used in the fish farm or business working.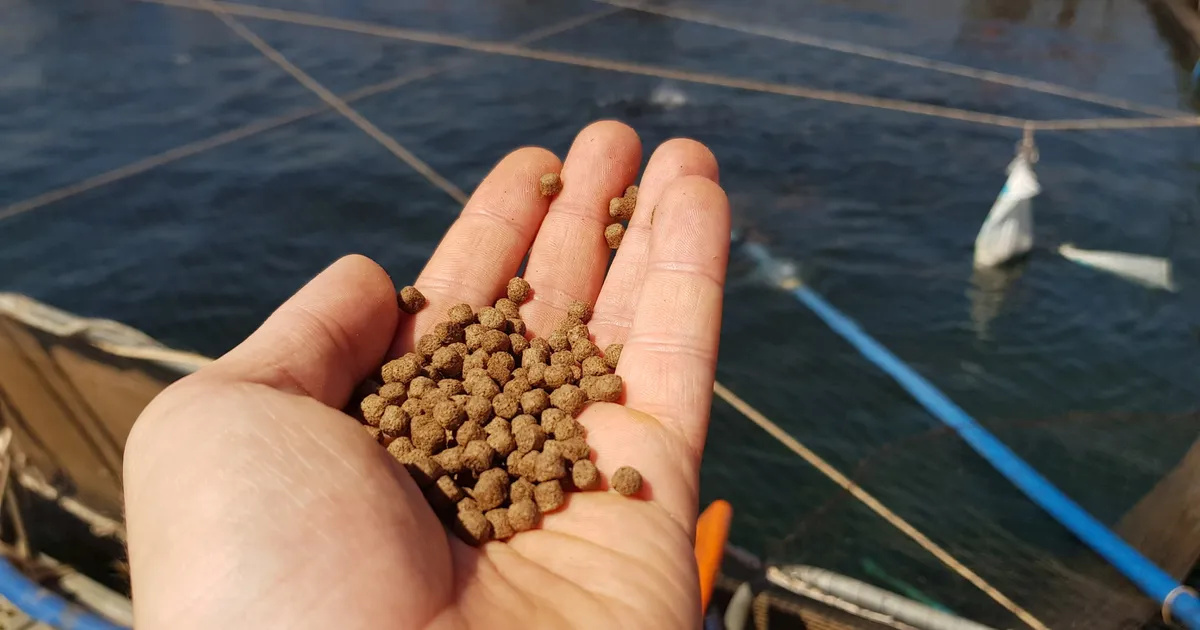 floating fish feed machine
And the wet type fish feed machine has a larger capacity, which can be used for 800kg/h-2t/h capacity. If you are interested in the fish feed machine, you can come to lima machinery or send email to lima30@limamachinery.com
More Wet-way Type