Fish feed extruder machine price
Fish feed pellets are widely used in the fish farm or commercial fish farming, which provides the needed nutrition for the fish and improves the environment for the fish farm. Buying the fish feed pellets will cost much,so many farmers are using the fish feed extruder, which can low the cost.
Content
Choosing LIMA fish feed machine will be your best choice, and give you the best service. Final pellet shapes and sizes can be various by changing the mould. For fish and shrimp feed pellet, the floating time in water can be adjusted by the extrusion degree adjustment.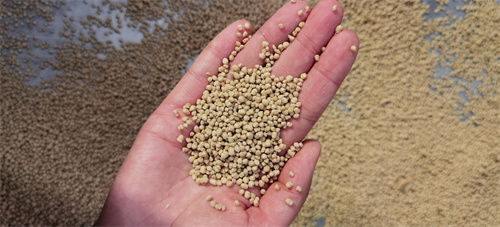 floating fish feed pellets
More Motor Type