Fish feed pelletizer machine price
The LIMA fish feed pelletizer machine has wide application scope, strong applicability, adjustable temperature and pressure,extrude all kinds of single materials, rags and crushed materials.
Content
Lima machinery is professional in selling the feed pellet machines. We have rich experience of providing complete fish feed plant solutions and fish feed making machine for various fish feed, shrimp feed, etc.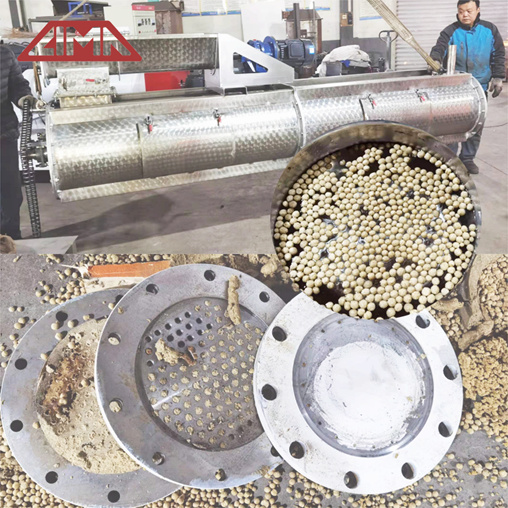 fish feed pellets
Any questions, you can send email to lima30@limamachinery.com
More Motor Type