Mini fish feed making machine for own farm
If you have a fish farm, you can come to see the fish feed machine in LIMA Machinery. Aquatic animals have short digestive tract, and their digestive enzyme activity is low, so their digestibility is lower than that of the terrestrial animals.
Content
LIMA Machinery's fish feed machine is famous, and it can make the high quality fish feed pellets.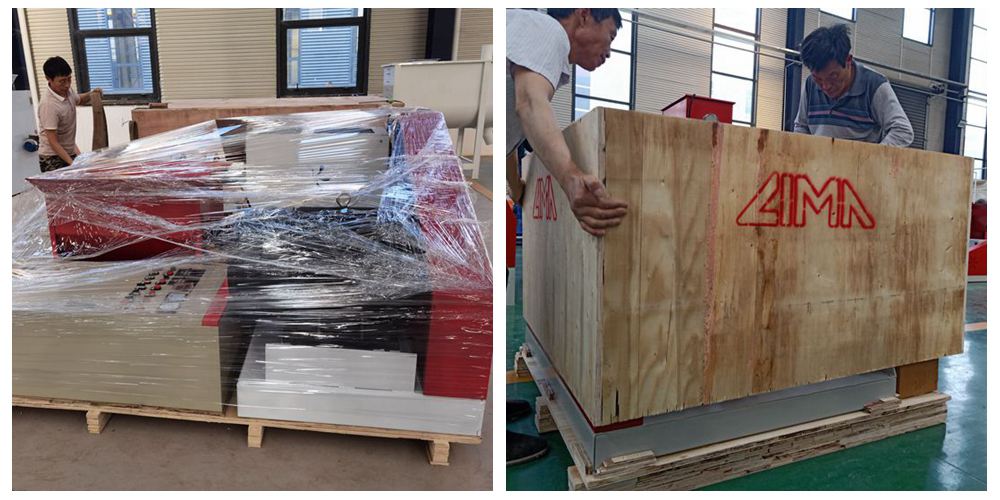 fish feed machine packing
More Motor Type