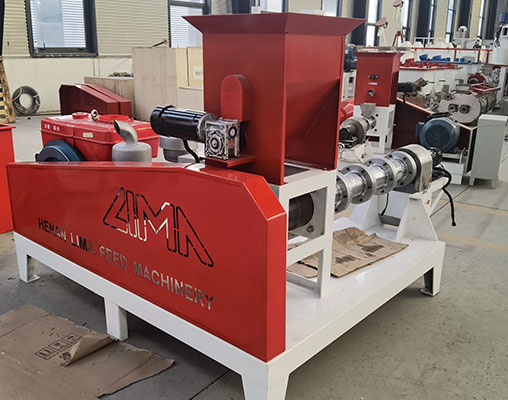 Fish pellet machine for sale in Malaysia
The reason why choose the fish feed extruder is the final feed pellets have unique shape and good taste, high nutrition and smooth textures.
Content
LIMA fish feed extruder fit for making feed pellets for aquatic animals like catfish, tilapia, shrimp etc. And also can be used for pet animals like cats, and dogs.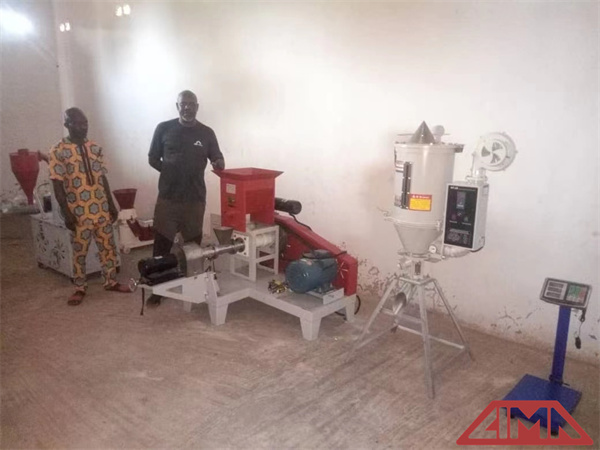 Nigeria small scale fish feed mill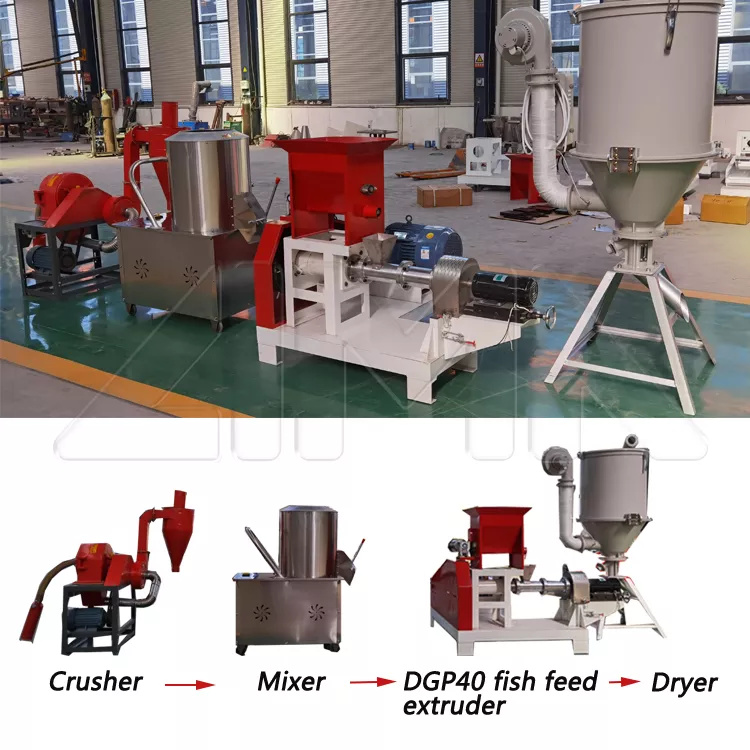 small scale fish feed production line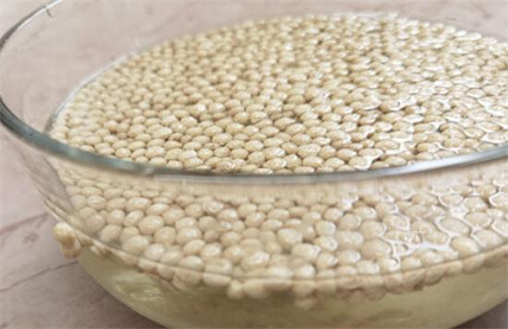 fish feed pellets
Currently, the fish feed pellet mill has become an ideal for many fish farms especially the small and medium fish farm. If you are one of the fish farms, you can choose our LIMA small scale fish feed production line-small scale farm-used fish feed plant.
More Motor Type