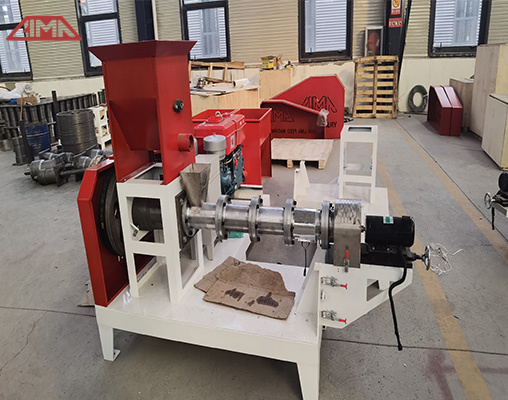 Fish food maker machine
Fish feed is vital for raising fish. Fish feed usually contain vitamins, vegetable proteins, wheat to maintain the fish healthy.
Content
Fish feed as known as fish food, is a product used as feed meal to farmed fish and pet fish.
LIMA fish feed extruder is designed and manufactured by making use of premium grade of raw materials and high technology, with the help of skilled workers and engineers.
This machine is widely used for making the fish feed which will nourish the fishes in a better way.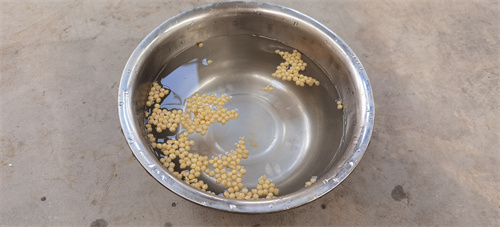 floating fish feed pellets
Choose the fish pellet making machine in LIMA will give you better service.
More Motor Type