Feed pellet making machine for shrimp
More and more people join in the big family for the feed pellets making and selling. But with the increasingly fierce market competition, the past days of high profits for feed producers are gone. So the feed pellet making machine is more and more widely used in the business market.
Content
So if you feed the shrimp, you can use the LIMA fish feed machine which can also make the feed pellets for shrimp.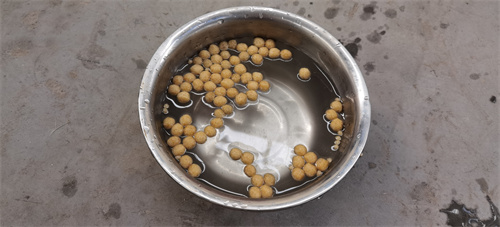 fish feed pellets LIMA
According to different requirements, the shrimp feed machine can make variety shapes of high-grade feed pellets for fish, shrimps,etc. If you have the same demand, you can come to Lima machinery for inquiry.
More Motor Type