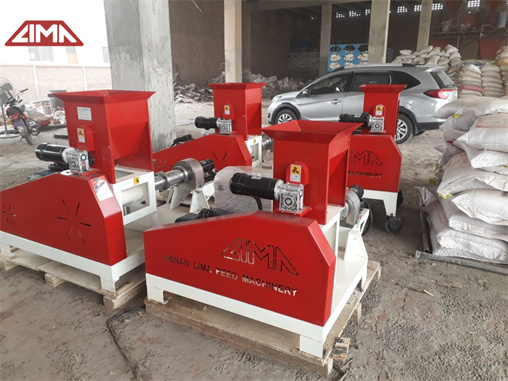 Extruder fish feed machine
Using LIMA fish feed extruder will give you the best feed pellets.
Content
The fish feed pellets are made by the extruder which design by your fish needing nutrition. With the price increasing of fish feed and the more demand for healthier fish, using the fish feed extruder is enormously beneficial.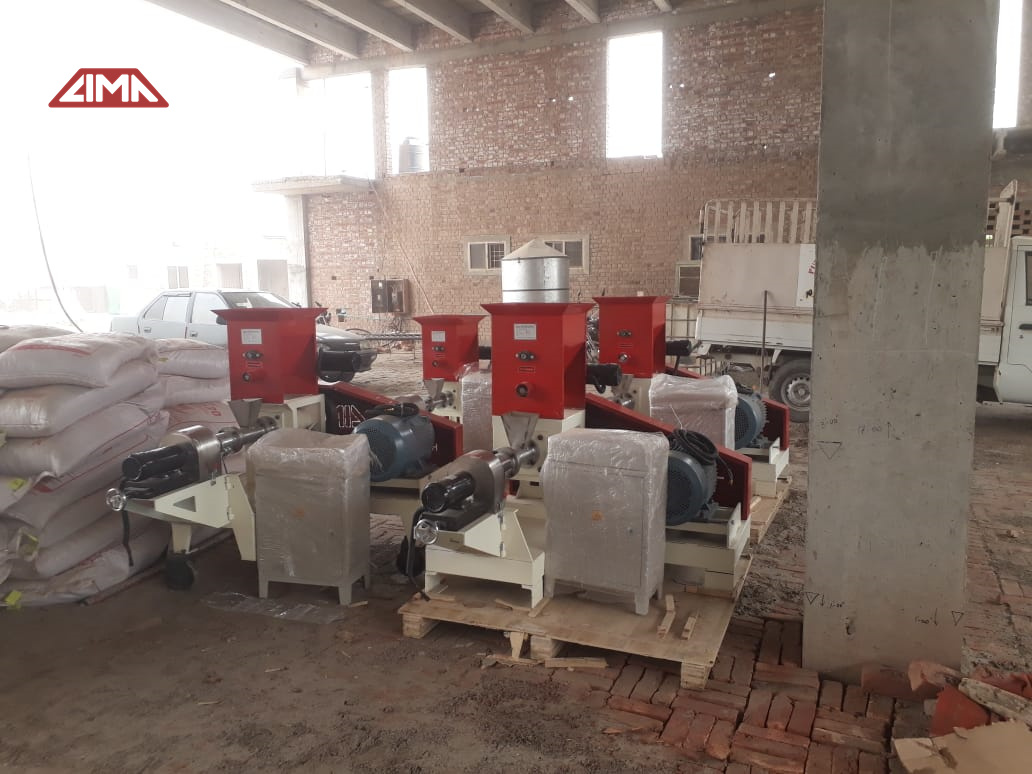 fish feed extruder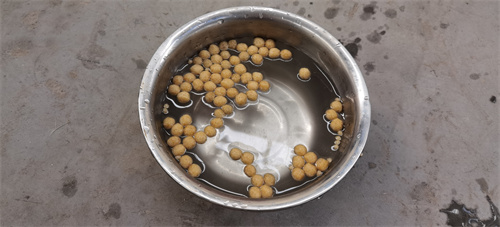 floating fish feed pellets
More Motor Type