Shrimp feed making machine
The feed pellets will need the ratio of raw material for different growing stages. Different shrimps in different growing stages have different demands for feed pellet size, therefore, choosing the right crushing technology and shrimp feed machine is very important.
Content
Why choose LIMA shrimp feed making machine?
The appearance of shrimp feed is the primary criterion, and the market's acceptance of a feed largely depends on the appearance. The surface of the better shrimp feed should be smooth, the cut is flat, the size is uniform, the length is the same, and the color is uniform.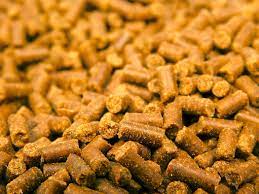 shrimp feed pellets
More Motor Type