Mini floating fish feed machine for your farm
This is the smallest capacity floating fish feed machine in LIMA Feed Machinery Manufacture.It is suitable for the fish farmer who just want to use it for their own farm.The floating fish feed machine can make floating feed pellets for all kinds of fishes, like tilapia, catfish, etc.
The power of this mini floating fish feed machine is electricity,and the capacity is 40-60kg per hour.
Content
How to use the mini fish feed machine on your farm?
If you need the floating fish feed machine and have already purchased it. So a problem that many farmers will face, how can I use this machine on my own farm?
Now I will answer this question for all farmers.
After getting the fish machine, first you need to connect the power supply of the fish machine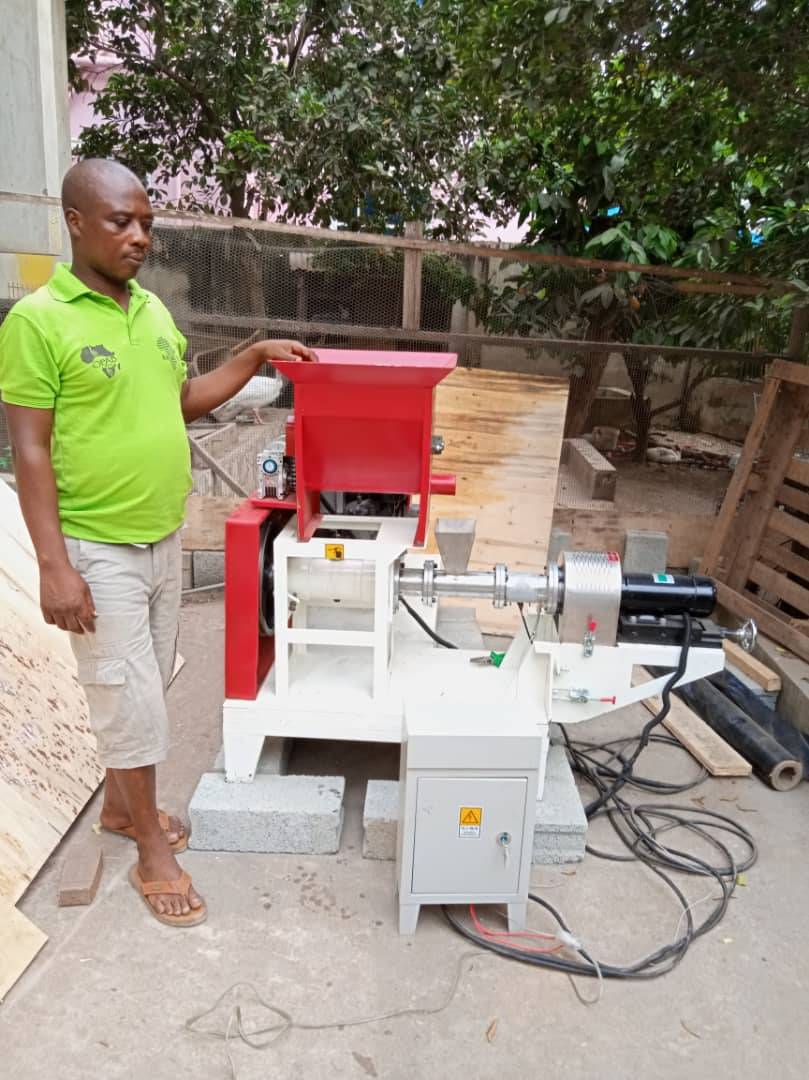 after that,you will find there are two different wires on the floating fish feed machine,and you also can find them in the control box.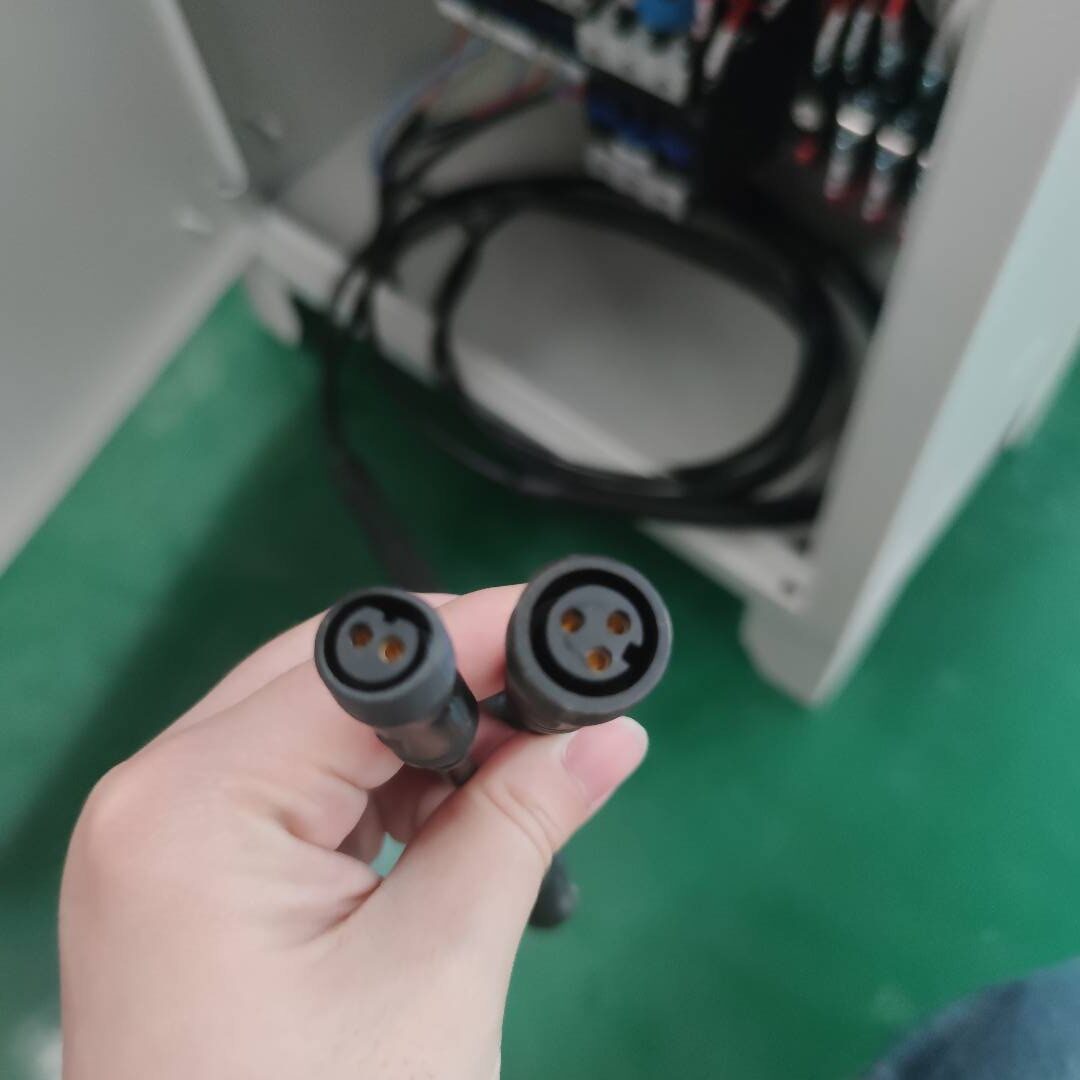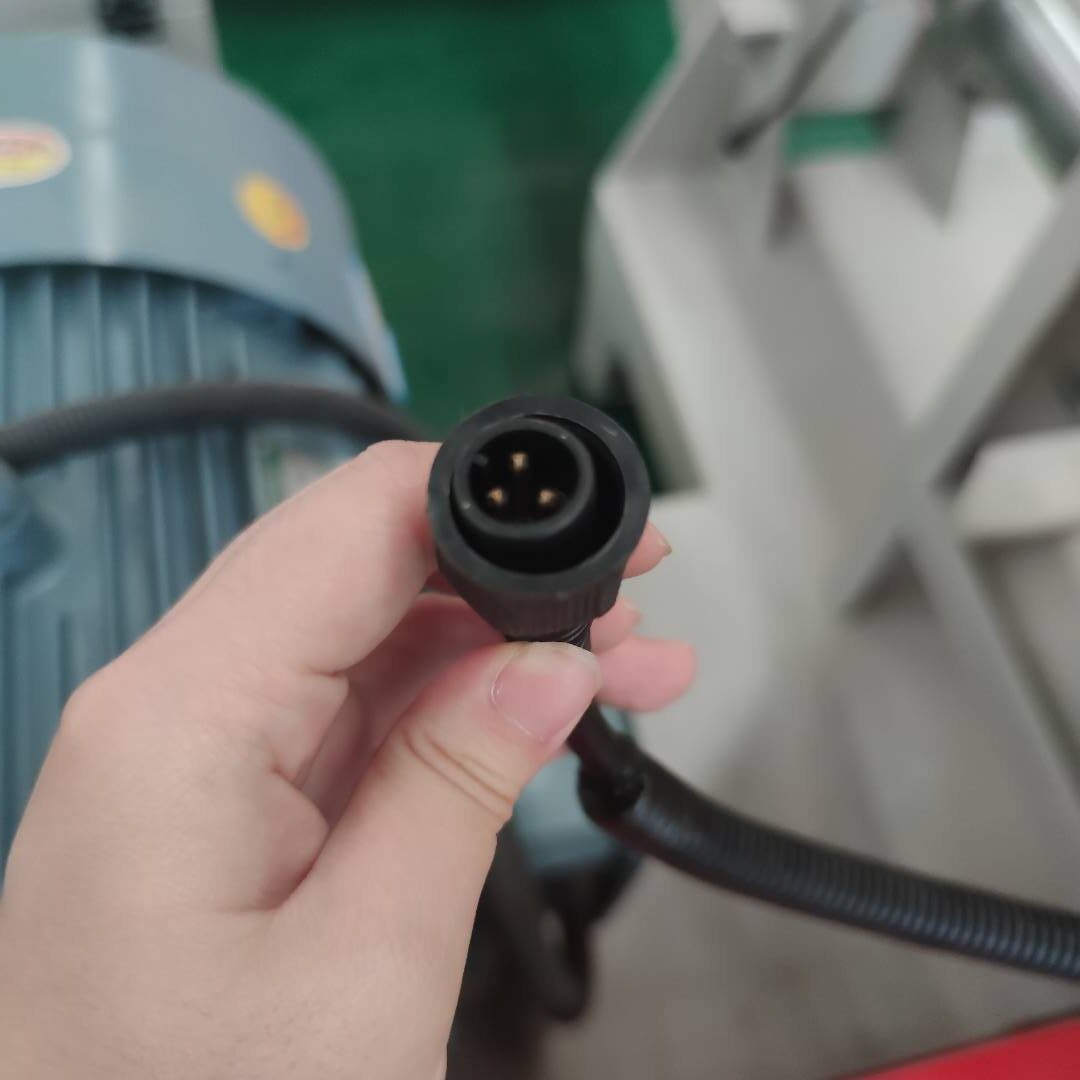 Connect them correctly and you can use the machine with control box.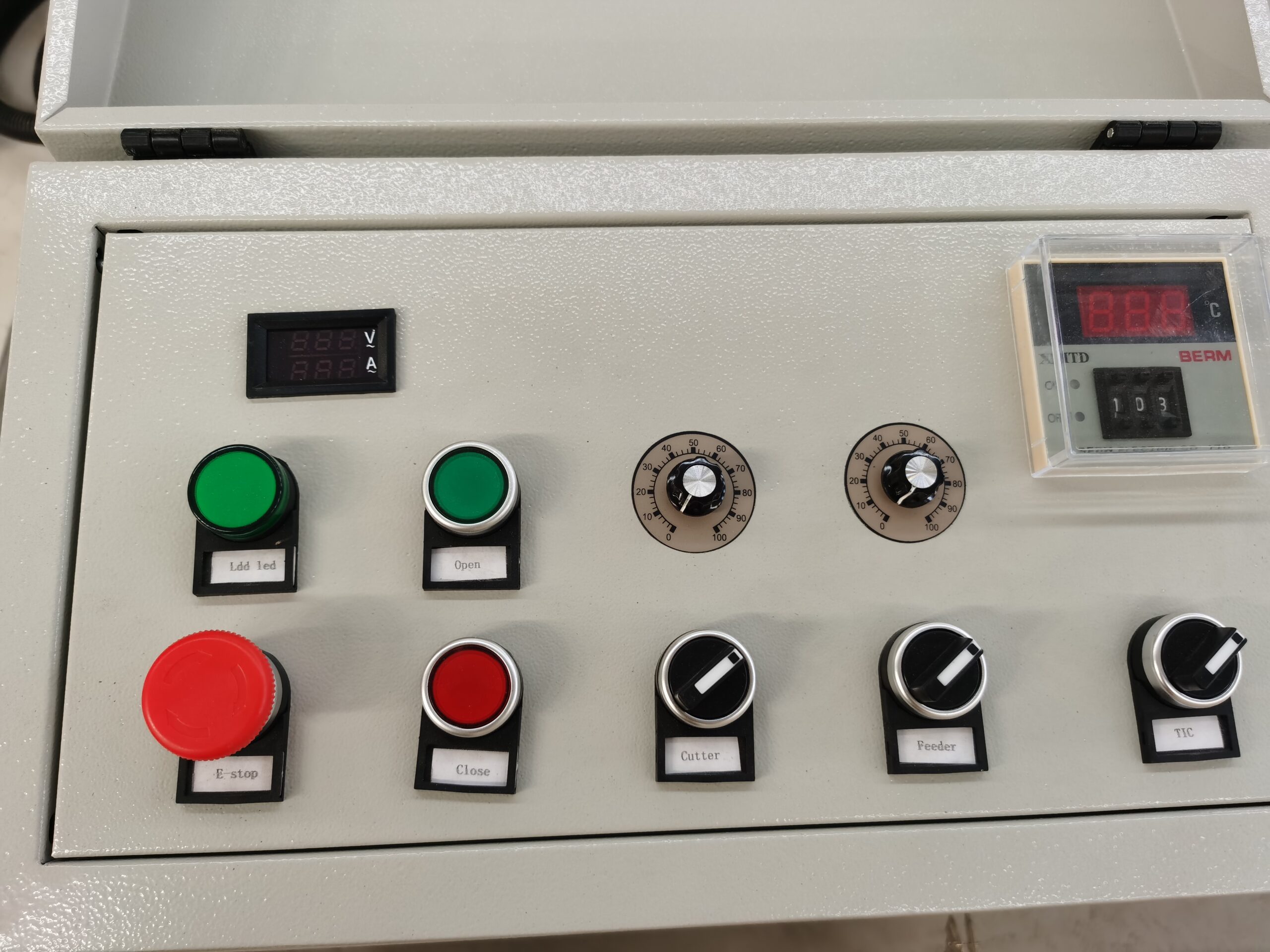 In the end, the operation of our Lima fish machine is very simple, and we will give each customer an operation manual. If the customer encounters an operation problem that cannot be solved, we provide 24-hour online service and one-year after-sales service.
More Motor Type