Pelleting machine for fish feed
Fish feed machine is more used in the fish farm for producing floating feed pellets of all kinds of aquatic animal, like tilapia, catfish, shrimps, crab etc. Both floating and sinking aqua-feed pellets both can be made just by adjusting feed formulation.
Next:
This is already the latest article
Content
I believe that the fish feed machine will be your best choice. In fact, we need to know is that feed is the main operating cost of most fish farms, accounting for 50-70% of the variable cost depending on the intensity of farming. For almost all large or medium-sized fish farms, it is more cost-effective to produce fish feed pellets alone than to buy them from the market.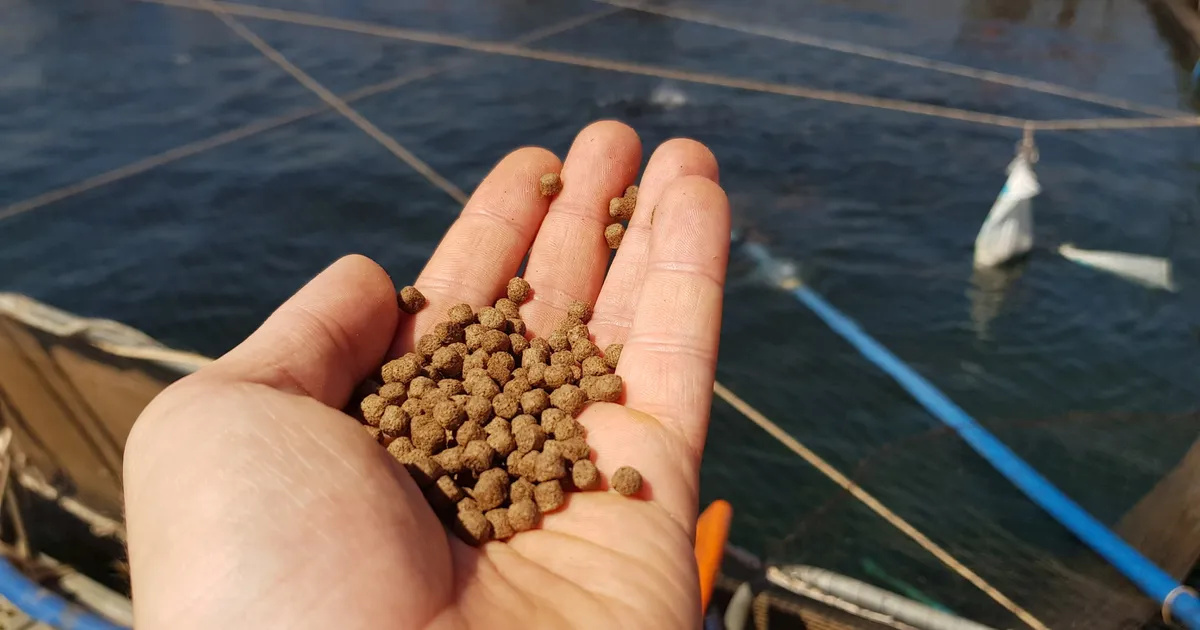 fish feed pellets
More floating fish feed Machine