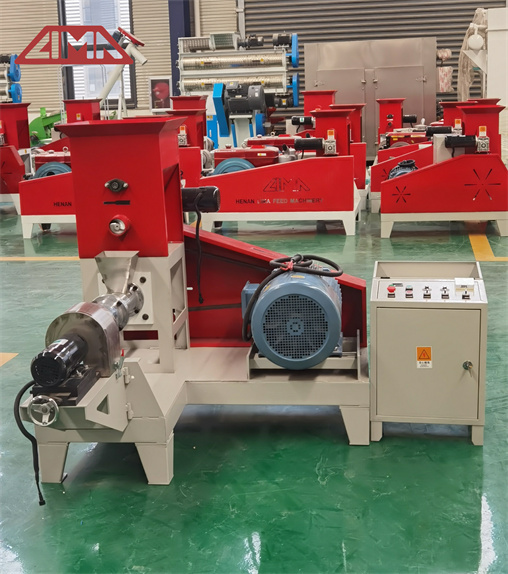 Fish feed extruder machine for sale in China
If you have a fish farm, or other aquatics like the crab, shrimp, you should know that the processing characteristics of aquatic feed raw materials should also be an important factor to be concerned about. At this time, you can see our LIMA fish feed extruder.
Content
Lima fish feed extruder has the advanced technology, and mature skills. And we will help you in the setting up the fish feed production line or extruder if you buy our machines, and provide free help.
And our machines have been sent to everywhere like Nigeria, India, Tanzania, Mexico,Ghana, South Korea, etc.
More Motor Type