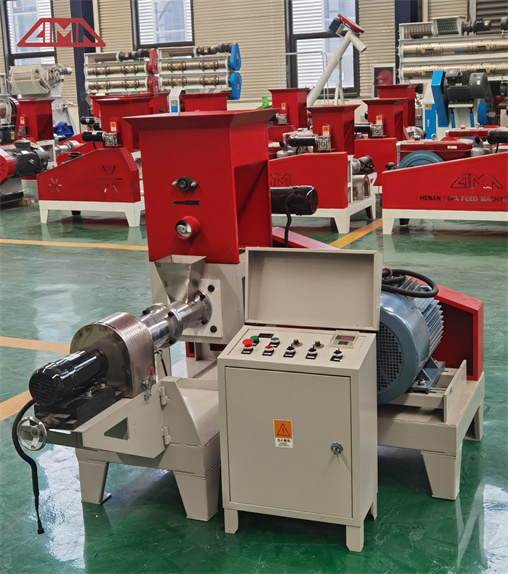 Automatic fish feed machine
The feed is important for aquatics, so maybe the fish feed machine will help you a lot. Come to see LIMA automatic fish feed machine.
Content
Aquatics live in water for their all life, and their feed must have better stability in water to prevent the loss of feed nutrients and reduce the pollution of feed to the water environment.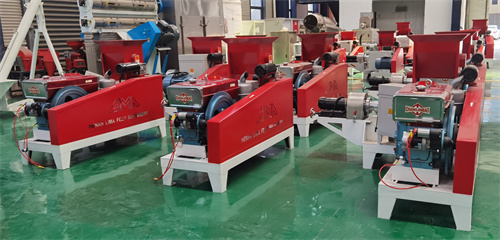 some LIMA fish feed machines
More Motor Type