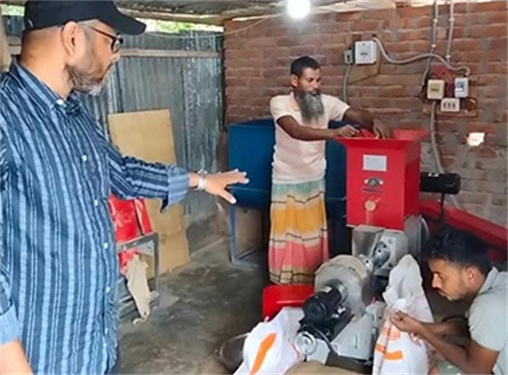 Floating fish feed machine in Tanzania for sale
Nowadays, the most popular used fish feed extruder is single screw type. And LIMA this type of fish feed extruder is mostly sold all over the world.
Content
The usually used is the dry type fish feed extruder which is an excellent equipment for those looking to make high-quality fish feed pellets. It is widely used for making aquatic food for fish, shrimp, crabs, and other aquatic species.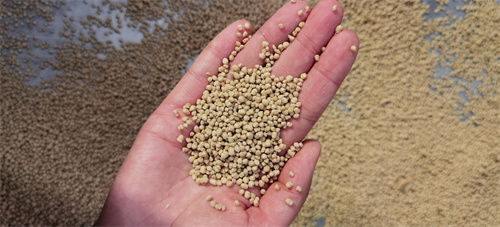 result of fish feed pellets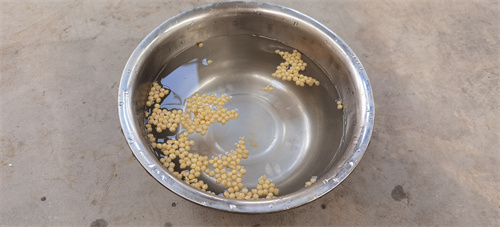 floating fish feed pellets
More Motor Type