Packing and Shipping of 40kg/h fish feed extruder
The 40kg/h fish feed extruder is popular in Lima. And the motor can be customized according to your requirement, by diesel and by electric.
This line is fully automatic, high capacity and with different of shapes. It can produce such as cat food, dog food, fish food, bird food and so on.
Content
Raw materials of floating fish feed extruder machine
1.Rice Dust: contain about 10-14% of protein and also contain vitamin B1, B2, B6 and small quantity of enzyme.
2.Mustard Cake: Mix maximum 40% of cake in the fish feed. But don't use dry cake more than 20%. Mustard cake contain 30-32% protein. It also contain a high rate of fat.
3.Wheat Chaff: contain fiber, control many types of fish diseases.
4.Maize: contain protein, carbohydrate, fat, vitamin A and E.
5.Cotton Seeds: contain about 54% protein. It is a better ingredients for supplementary fish feed.
6.Fish Powder: easily digestible to fish. Fishmeal contain about 55-60% protein.
7.Bone Powder: very necessary for building fish-bone.
8.Innards : very suitable and ideal feed for catfish. It contain 52% protein.
You can also go to see the fish feed making machine for production line in Lima.
Packing and Shipping
The instruction manual of the machine, the maintenance manual of the warranty card, and the installation instructions are packaged and sent with the machine.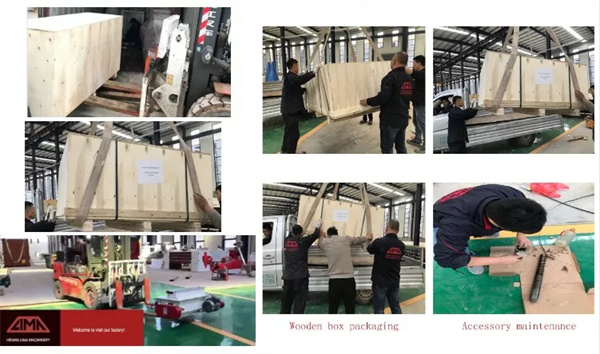 For small and medium-sized feed plants, we recommend that you contact us to order small and medium-sized feed production lines.The production line has 1-2T/H, 3-5T/H and so on.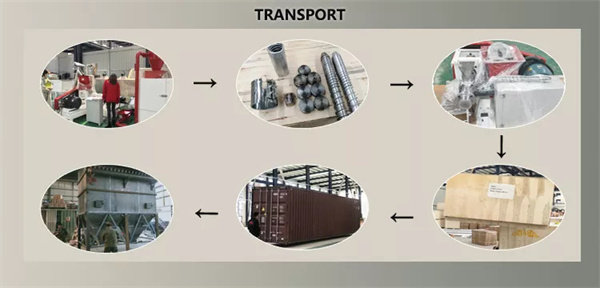 Welcome to consult the lima animal feed machine.
More floating fish feed Machine