Food extruder machine for sale
LIMA fish feed machine make the feed pellets that have nutrition of fish needing. And using the machine can save your time and money, which can be used for business.
Content
The mixed feed materials are compressed into desired shapes and pellet sizes with the feed pellet extruder. For a cheap, easy-to-operate, yet reliable pellet making machine for a small-scale or medium-scale fish pellet plant, the dry type fish feed extruder is highly recommended. For large factories however, LIMA wet type feed extruder that has a conditioner will be able to produce in large quantity, a high quality fish feed pellet.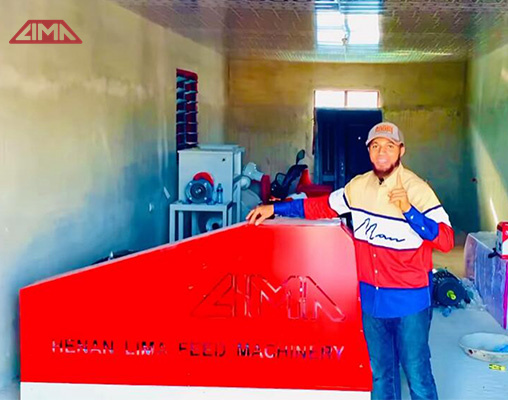 fish feed machine feedback
Welcome to see the small scale farm-used fish feed plant, if you want to plant to set up small scale fish feed production line.
More Motor Type