Catfish and tilapia fish feed machine
Using the fish feed machine will be good for the feed pellets. High temperature and high pressure can kill salmonellosis and bacterial infections.
Content
Fish feed pellet machine can not only cooperate with the motor type, but also with the diesel engine to meet the needs of customers place without electricity.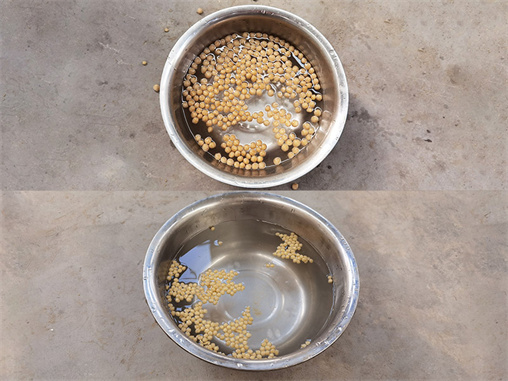 floating fish feed pellets
If you have a fish farm or do business in fish, you can come to LIMA and enquire about the fish feed machine.
More floating fish feed Machine