How to make catfish food
Using LIMA fish feed machine can make the fish food easily and quickly. And it can produce particles of different sizes and lengths (diameter from 0.8mm to 12mm).
Content
LIMA fish feed machine can make the floating fish feed pellets.
Feeding floating fish feed helps to monitor the appetite of the fish because the fish can be seen from the shore while eating. In addition, the health and vitality of the fish can be regularly observed.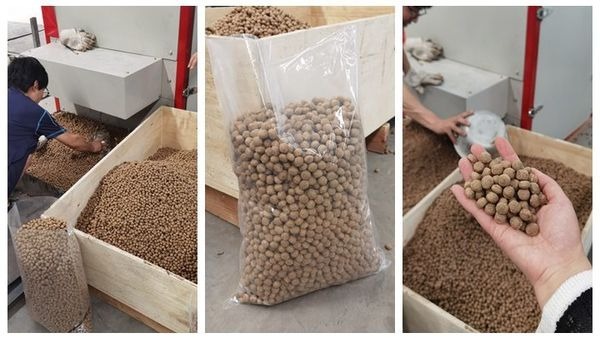 fish feed pellets
For LIMA fish feed machine, it can assemble easily, and easily to take care of. Besides, the outlet of the feeding hopper is usually fed by the spiral dragline to the extruded section.
More floating fish feed Machine