Diesel fish feed extruder machine, diesel engine floating fish feed pellet machine
Diesel engine fish feed extruder is driven by a diesel engine and operated on this basis.
Our factory provides a variety of die plates with 1.5-10mm aperture, which can extrude more than 30 kinds of common feed pellets. The capacity is from  50kgs to 2 tons per hour. In addition, we can provide the best compression ratio of the die plate. So that each of the particles you made is smooth, uniform and glossy.
Content
The structural design of this machine is scientific and reasonable, with small floor area and low noise. High output and low energy consumption. The moulding rate of the particles is high and the surface is bright and clean. Which is good for storage and transportation. The operation and maintenance of this equipment are simple, safe, and reliable.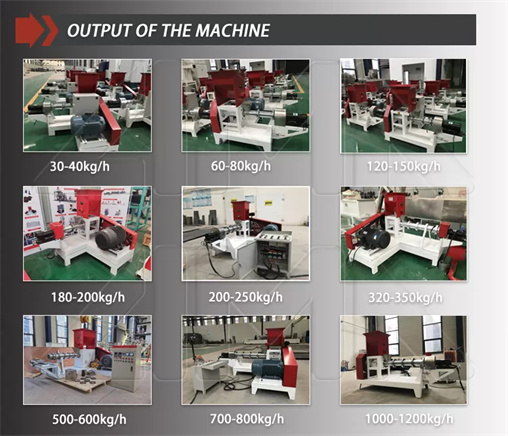 Main Features of Diesel Fish Feed Pellet Machine
1.The main power can use diesel engine, the granulation work can be done anywhere.
2.It solves the problem that the electricity is inconvenient, and the three-phase power can not be used, but the output is required.
3.Pellet size1.5-10mm can be chosen.
4.It is used in the production of floating fish feed, suitable for small, medium family production, and large professional feed
processing plant.
5.The produced feed is suitable for cat, dog, pig, bird, fish, shrimp, and other aquatic animals.
6.High temperature and high pressure can kill common pathogenic microbes and parasites.
You can see this picture, this is electric engine: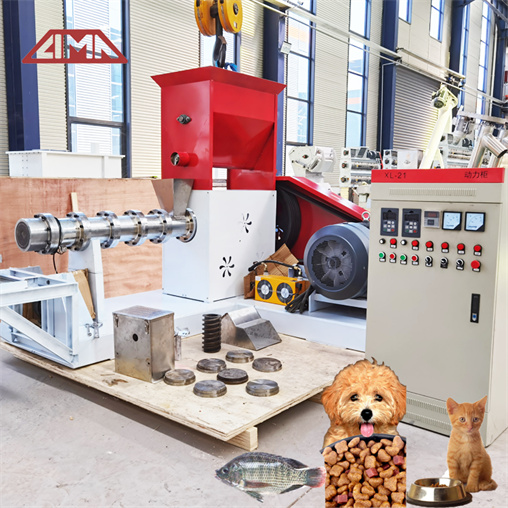 And we have two types: diesel engine and electric engine. Welcome to see the diesel engine fish feed machine in Lima.
More Diesel Type