The flat die granulator has a simple structure, wide adaptability, small floor space and low noise. Powdered feed and grass powder can be granulated without the addition of liquid. Therefore, the moisture content of the pellet feed is basically the moisture content of the material before granulation. More conducive to storage. Flat Die Poultry Feed Pellet Mill machine Mainly suitable for medium-and small-scale farming professional households and other processing of various livestock and poultry and aquatic pellet feed can reduce the cost of aquaculture.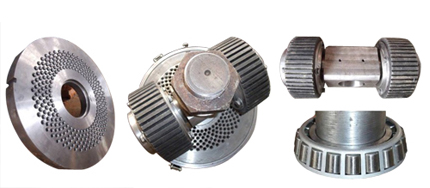 The granules made by the flat die granule machine have high hardness, smooth surface and sufficient internal ripening degree, which can improve the digestion and absorption of nutrients, and can kill common therapeutic microorganisms and parasites. It is suitable for feeding rabbits, fish, ducks, pigeons and experiments. Animals can achieve higher economic benefits than mixed powdered feeds.
The particle size can be adjusted by changing the mold.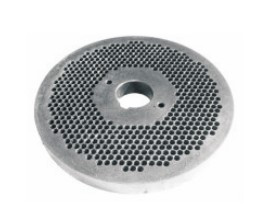 There are two types of flat die feed pellet machine, Die-Rotating type pellet machine and Roller-Rotating type pellet machine.
Die-Rotating type machine mainly used for animal feed pellet, like materials is grain.
Roller-Rotating type pellet machine mainly apply to wood biomass pellet, materials is wood branch etc. but if Customers materials have grass, also use Roller-Rotating pellet machine.
Diesel, electric motors and petrol engines can be customized according to customer requirements.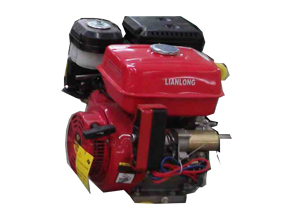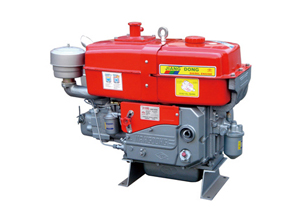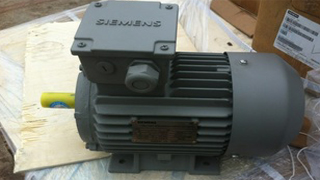 petrol engine diesel engine electric motor
The difference between the flat die machine and the ring touch particle machine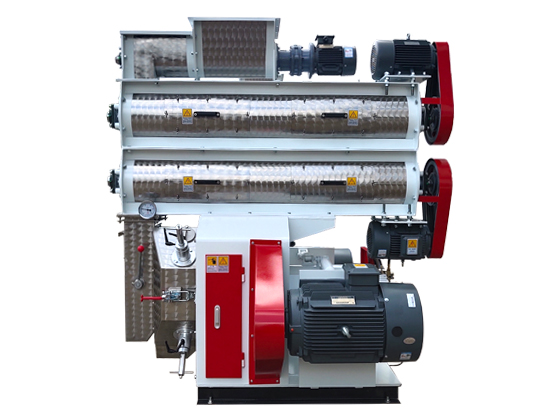 VS