Good price of 300-400kg per hour floating fish feed making machine line
The design of this large floating fish feed making machine line including Hammer Mill, mixer, floating fish feed making machine in wet type, dry, season machine, sieve and conveyors. And the capacity of this line is 300-400kg per hour. And you can see, in this design, two kinds of conveyors are used, namely screw conveyor and air conveyor system. Our company provides private customization services for feed production lines, if you plan to start your feed production business, please contact us
Content
If you want to order a set of fish feed production equipment, how does LIMA customize the service?
First of all, you leave your contact information and basic needs, such as your phone number and email address, on our official website or social media.
Then, our professional sales manager will contact you according to the contact information you left, confirm your needs with you and discuss the details of our machines with you, for example, if you want to customize a production line for the proposed factory, the sales manager will tell you Ask about your plant size, your feed formula and more.
Then, according to your needs, the sales manager will provide you with professional suggestions, and contact our senior engineers to draw the production line drawings for you. If you are not satisfied, you can propose modifications. After the design of the production line is confirmed, you pay the deposit, and our engineers and factories will make the production line for you, which takes about one month. During this period, the sales manager will keep up with your progress.
After the production is completed, we will test the production line and debug the machine for you. The sales manager will send you a test video and confirm the transportation with you. After you pay the final payment for the machine, you can start the transportation.
The transportation time is different for different destinations. After transportation, you can see your production line machine at the port of your country.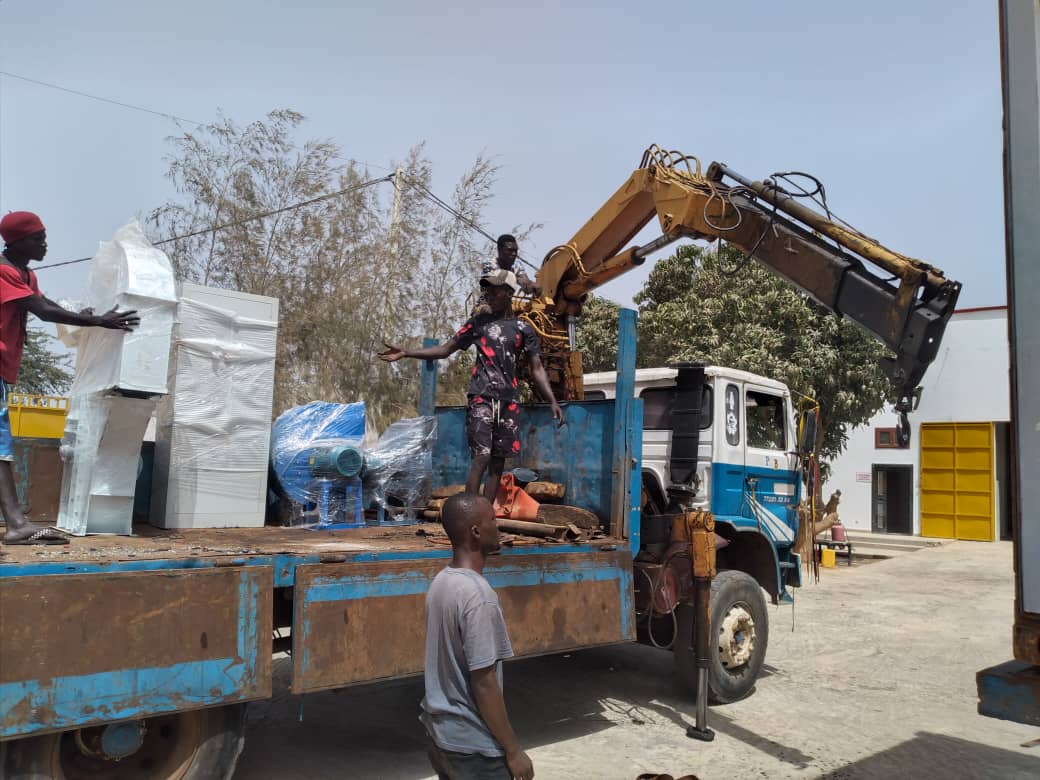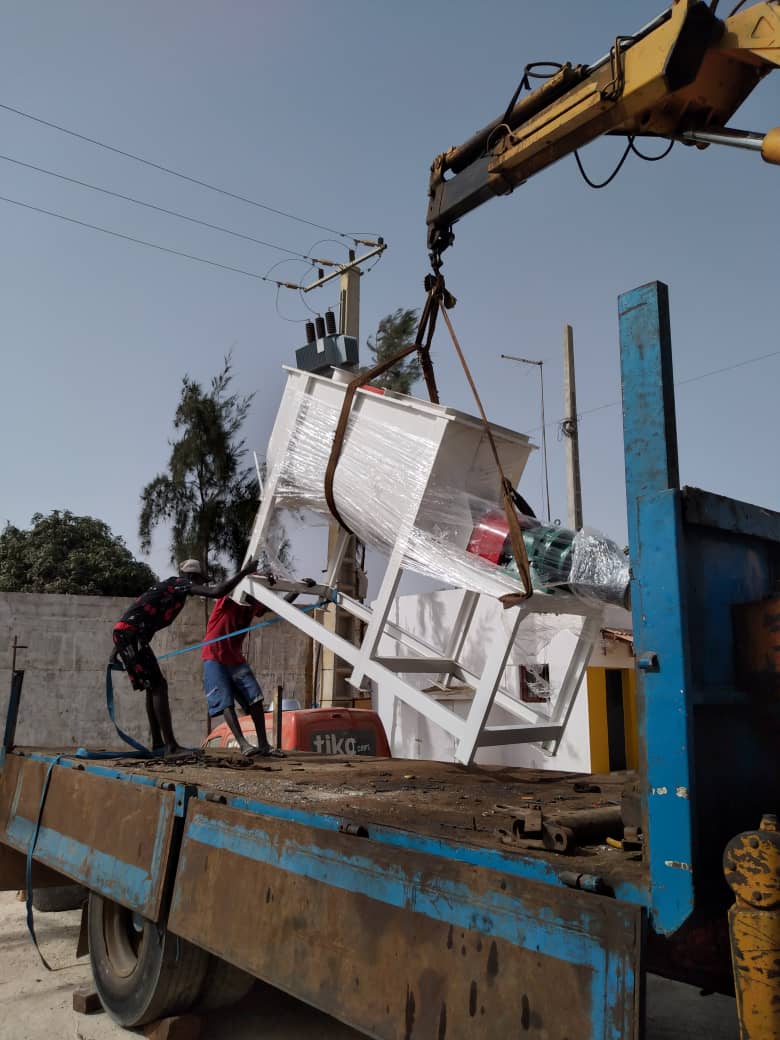 More fish feed production line