Animal feed mixer machine,factory price poultry feed flour mixer machine
Type: Mixer
Voltage: 220v 380v
Weight: 150 kg
Capacity: 10-100kg/10min
Brand Name: LIMA MACHINERY
Dimension(L*W*H): 200*105*230CM
Content
Feed flour mixer
The machine consists of stainless steel double cone tank, spindle assembly, gear assembly, gearbox assembly, motor, shelf and so on.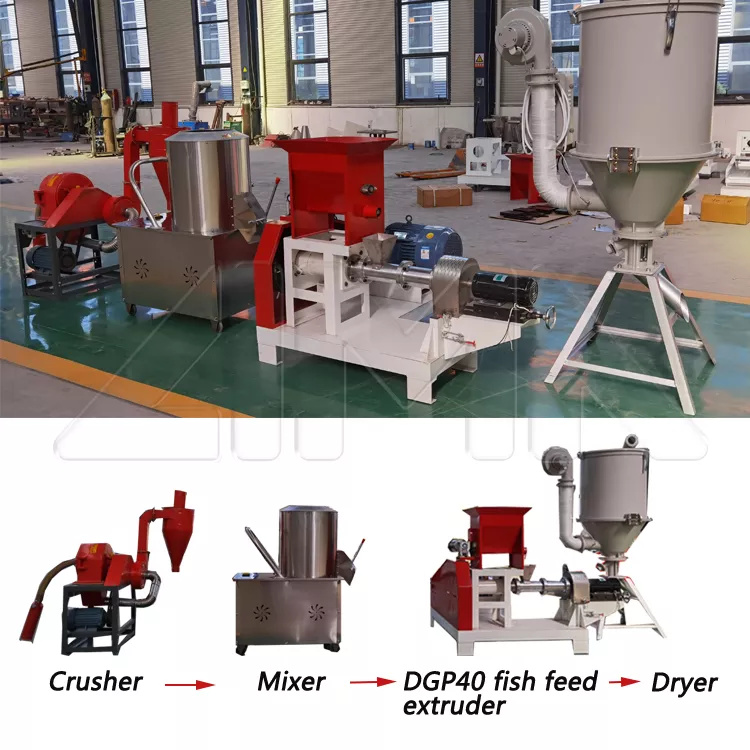 Working principle: Double cone cans 360 degree rotation, using the gravity of the material, so that the material in the vertebral body of the non-stop rolling mix. Reverse high-speed rotation of the mixing blade can break the knot of the material, while accelerating the material mixing.
And the feed mixer machine has some type, and welcome to see LIMA feed mixer machine.
More fish feed production line