Fish feed pellet mill for sale,fish food making machine
Fish feed pellet mill is widely used for produce high-grade aquatic feed pellets for fish, catfish, tilapia, shrimp, crab, lobsters, etc. Food for fishes requires contains rich crude protein, but the crude protein in the food is hard to digest for the fish. Fish feed pellet mill is specially designed to solve such problems. After being extruding processed by the machine, the feed can be easy to digest. Moreover, the user can change extrusion degree to influence floating time, it also can produce both floating and sinking type fish feed pellet. Fish food making machine with advanced single screw extruder, doesn't need steam boiler. Floating fish feed pellet mill is used to produce floating fish feeds at home or for small scale fish farms with low cost investment. It ensures the new investors affordable to the machine, it is the best choice for aquaculture farms, and small and medium fish feed processing plants.
Content
Raw material Requirements
The raw material can be different kinds of the grain powder, corn powder, flour, maize,beans, grass, grains, molasses, corn starch, wheat bran, rice bran, meat meal, bone meal, fish meal, soybean meal, fish oil etc.
Raw material type: in powder
Moisture of raw material:20%-25%
Oil content:10%
Starch content: 30%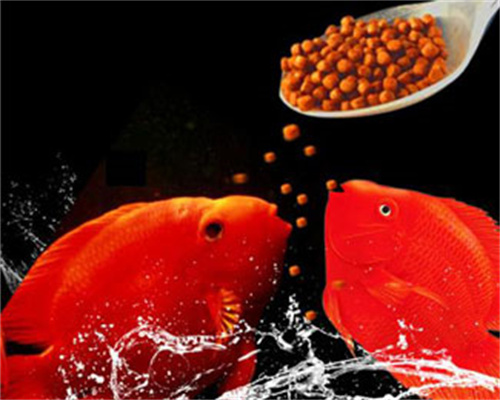 Advantages of extruded fish feed pellet
1. Extruding process requires fine powder size of raw materials, and extrusion gelatinizes the starch and denatures the protein at the same time. Starch gelatinization and systematism heighten feed caking property which contributes to high feed conversion and utilization rate. So as to improve feed water stability which can float 12-36 hours. And better water resistance means better nutrients retention and less water pollution.
2. Some fishes need high-fat feed, the user can add animal or plant protein, fish oil or other fats, vitamin complex and minerals required by specific fish species. the fat in extruded fish feed pellet has a high stability and an uniform permeation in pellets, making feed more attractive to increase feed intake of fishes.It is highly nutritious and can effectively improve the health of fish stock.
3. Good palatability helps avoiding feed materials separating to ensure an even nutrients distribution in pellets to guarantee a good fish performance of feed intake.
4. The pathogens in materials are removed through the high-temperature and high-pressure process, so extruded pellet fish feed has reduced digestive tract disease effectively. Low moisture content (about 10%) can prevent bacterial growth.
5. Extruded fish feed pellet with low moisture content, which facilities long-term storage, can be kept for five to six months when stored in a covered cool dry place.
6. Extruded fish feed can be made in different forms, such as floating feed, sinking feed, and slow-sinking feed, etc. It can meet different fish farming methods and reduce feed waste and water pollution.
7. Pellet feed of different sizes and densities can be made to accommodate the needs of species in various growth stages and with different habits. The young fishes are free to digest and absorb extruded feed pellets to get an excellent growing. It is easy to inspect and control fish feeding condition to keep an optimal fish production.
So do you want to learn more about the fish feed machine?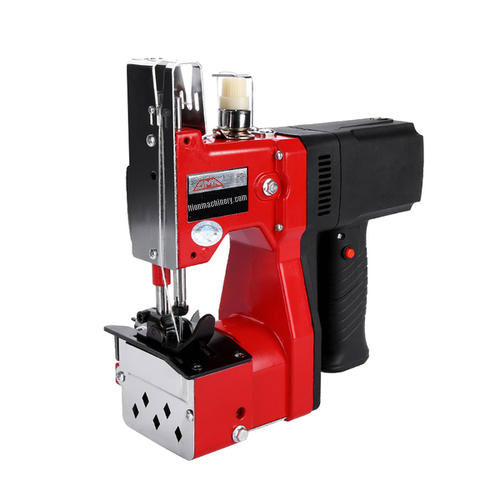 The extruder operated well without any preconditioning of the feed material other than grinding. This allows the fish food making machine to accept a dry, free flowing material, therefore simplifying the preparation equipment. The fish feed pellet machine can produce human foods, animal feeds and adhesives made from cereal grains. it can impart cooks that destroy undesired enzymes, such as urease, lipase and myroxinase. These extruder machine transform cereal, grain, oilseeds into porous collects that dissolve extract very efficiently. The outlet of fish feed pellet mill equipped with a firmly mounted mold, so it can produce different size and shape feed pellet. Moreover, one fish feed pellet machine is equipped with extra easy wear parts for free including two sleeves, one screw, one cutting knife and three die moulds.
Fish feed pellets are the popular feed in modern commercial fish farming, it can provide balanced nutrition needed by fish stock and improving fish farm environment. Due to high price of feed pellets on the market, it takes much cost for small fish farms. Many farmers tend to purchase fish feed pellet mill to produce pellets by themselves to low the cost. One of the reasons that the small fish feed making machine becomes so popular worldwide is because it is specially-designed for small scale fish farming industry with affordable price. It makes producing fish food at farmers¡¯ own farm come true. It takes cost, market, efficiency and size full into consideration.
Welcome to limapoultrymach.
More fish feed production line