Pet food extruder, pet feed production line
In order to meet the demand of growing pet food market, pet food is made by advanced pet food manufacturing equipment and the most scientific nutrition ratio to ensure easy digestion. Over years of development, Lima Machinery has achieved excellent results in extruding technology for pet food. The pet food extruder machine we provided is a good choice to start pet food making business.
Content
Product Description:
1.The machine is widely used in pet food pellet productionline like as dog,cat,and so on. The pellet quality is close to the human beings food in the fine level. Therefore, about the health index and the nutritional ingredients, some of them request more highly than human beings.
2.According to customer different requirements,we can provide two types: dry type and wet type fish feed extruder machine. Or we can also make the size according to customer's needs.
So you can go to see the details of the fish pellet making machine, which is similar with the pets.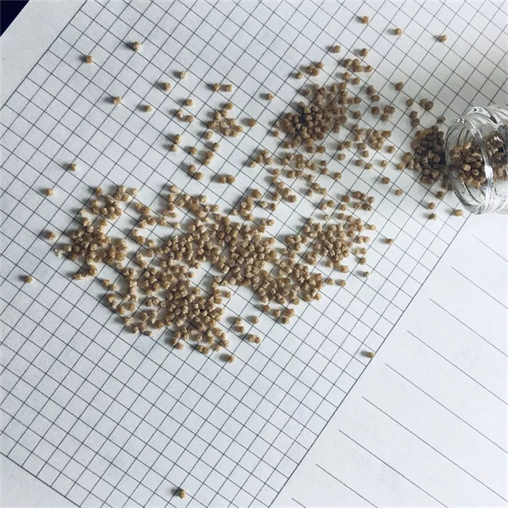 Feature: 
1).Our this pet food machine adopt international advanced technology, the pellets size are even.
2).We can adjust the cutter speed and the dies to get the different diameter and different shape pellet.
3).High temperature and high pressure can kill the salmonella and reduce the bacterial infections thus can make them easy to digest and absorb.
4).This line can produce high-protein feed pellet.
5) Processing: Material – Crushing – Mixing – Making pellet – Drying – Cooling – Seasoning – Packaging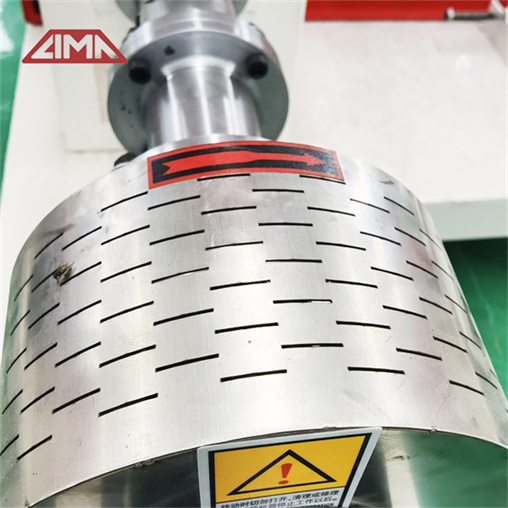 Welcome to see the animal feed production line in Lima.
More floating fish feed Machine