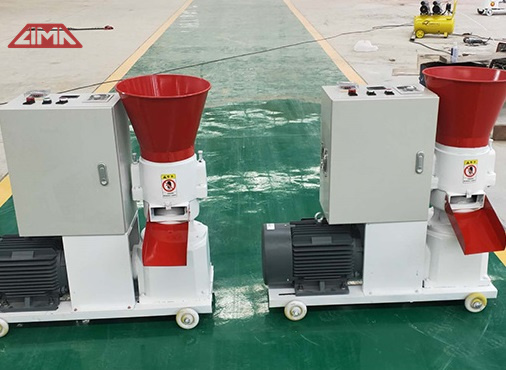 chicken feed machine in Kenya
Lima small chicken feed machine has small size, compact structure, and low power consumption, a small investment. Therefore, it really fit homemade feed pellet plant.
Content
So why choose the machine not buy feed pellets?
Let's look at the statistics who produce their own animal feed, compared to buying feed pellets from other manufacturers, it will save a lot of cost.
So choose LIMA chicken feed pellet machine will not only save money, but also save time.
More Flat Die Pellet Machine