Chicken and turkey feed making machine in Pakistan
Chicken and turkey feed making machine has a much wider application field such as making feed for cattle, chicken (broiler and layer), pig and many other livestock.
Content
About the diameter of poultry feed pellets is adjustable. You can decide the size and ingredient depending on the eating habits of each animal. If you raw materials are mainly fodder grass or alfalfa hay, have a look at how to make grass pellets for feed.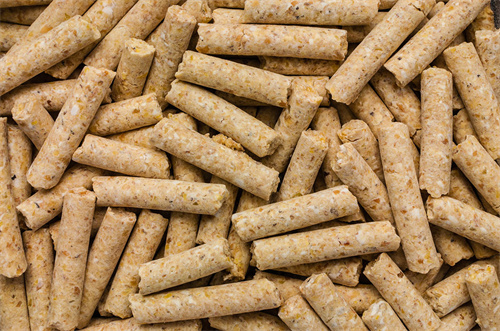 And if you buy LIMA poultry feed machine and don't know how to formulate the material, we can provide it freely.
More Flat Die Pellet Machine