How to make chicken feed pellets at home
For most farmers starting to make poultry feed pellets, we usually recommend our flat die chicken feed machine. The reason why we choose it is it has the simple structure and easy operation. And for home use, it is not expensive.
Content
We design LIMA flat die chicken feed machine is to increase the integrity of nutrition and palatability which can accelerate chicken to have more than usual.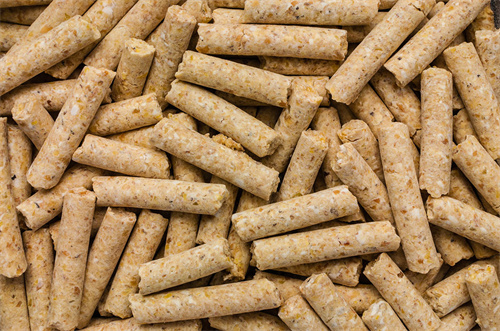 chicken feed pellets
What's more, chicken in different growing stages need different size feed pellets, with this machine, you can make feed pellets from 2-10mm, which can satisfy different needs.
More Flat Die Pellet Machine