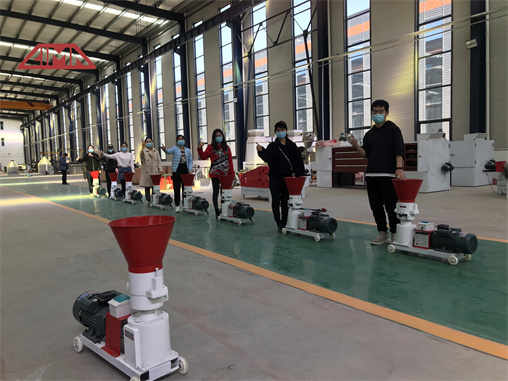 Mini poultry feed machine price
The mini poultry feed machine in LIMA is named flat die feed pellet machine that has a simple structure, wide adaptability, small floor space and low noise. More interested, send an email to lima30@limamachinery.com
Content
Small animal poultry feed pellet machine is a great choice for small feed pellet plant, livestock, poultry, and also individual farm use.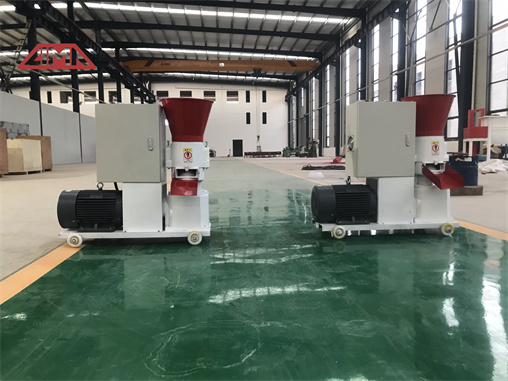 poultry feed machines
LIMA poultry feed machine can make the feed pellets. And the machine can make for cattle, sheep, goat, chicken, duck, geese, fish, pig, horse, etc.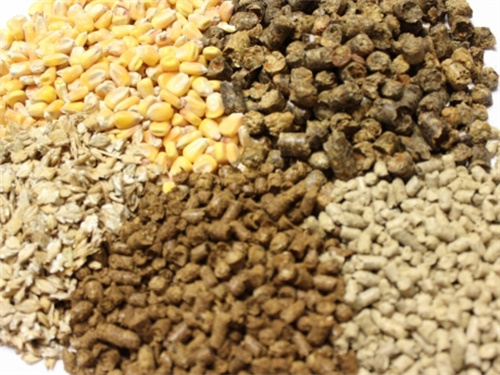 some sample feed pellets
More Flat Die Pellet Machine